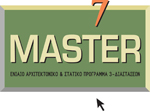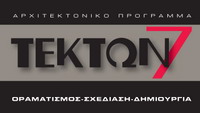 Our office has been using since 1990 and until now the products of LH software. The bulk of the work goes through the Master (Tekton and Fespa).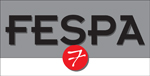 These packages are equipped with all necessary tools for individual case study of reinforced concrete, steel structure, masonry walls under simulated actual conditions Kon Sync (both static and dynamic). Last incorporated been incorporated in version FESPA 10 implementation of the Eurocodes EC2 and EC8 and nonlinear analysis (static pushover)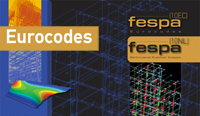 The architectural design done in parallel with the choices of sections of the supporting structure under the same environment. Proved to be the best "weapon" we minimize design errors that typically occur at the time of manufacture.

Also last year we started cooperation with the RUNET using the programs for the design of timber structures to Eurocode 5 EC5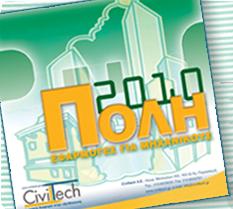 On procedures of registration, the calculation of fees, the drafting of the tender, and a host of other necessary studies make use also of the 1990 programs CIVILTECH.

Also for several years we subscribers STRUCTURAL INFORMATION for complete information on the technical legislation. Today STRUCTURAL INFORMATION has the old familiar form of red binders, but are electronic.

Studies of the E / M installations made ​​by the order of trusted programs 4M. Recently acquired and the application of KENAK to be able to design new homes and not only in accordance with the requirements of recent legislation, and simultaneously to provide the services of ENERGY AUDITS.